EXPERIENCE
HAWKE'S BAY WINE
The Hawke's Bay is one of NZ's premium winegrowing regions. It is the second largest wine region by area and the largest producer of premium red wine in the country.

The region is NZ's oldest wine region, with first plantings dating back to 1851. Chosen due to its dry and warm maritime climate, it has temperature ranges similar to that of Burgundy and Bordeaux permitting a long growing season. The soils are free draining, with natural low fertility making it ideal for wine growing. The Hawke's Bay region is renowned for full-bodied Red Blends, elegant Syrah and rich, complex Chardonnays.

The Hawke's Bay has the perfect climate and soils for growing traditional Bordeaux grapes. With increasingly extended growing seasons, the region can offer consumers the authentic Bordeaux style with a unique NZ accent, nuance, and flavour.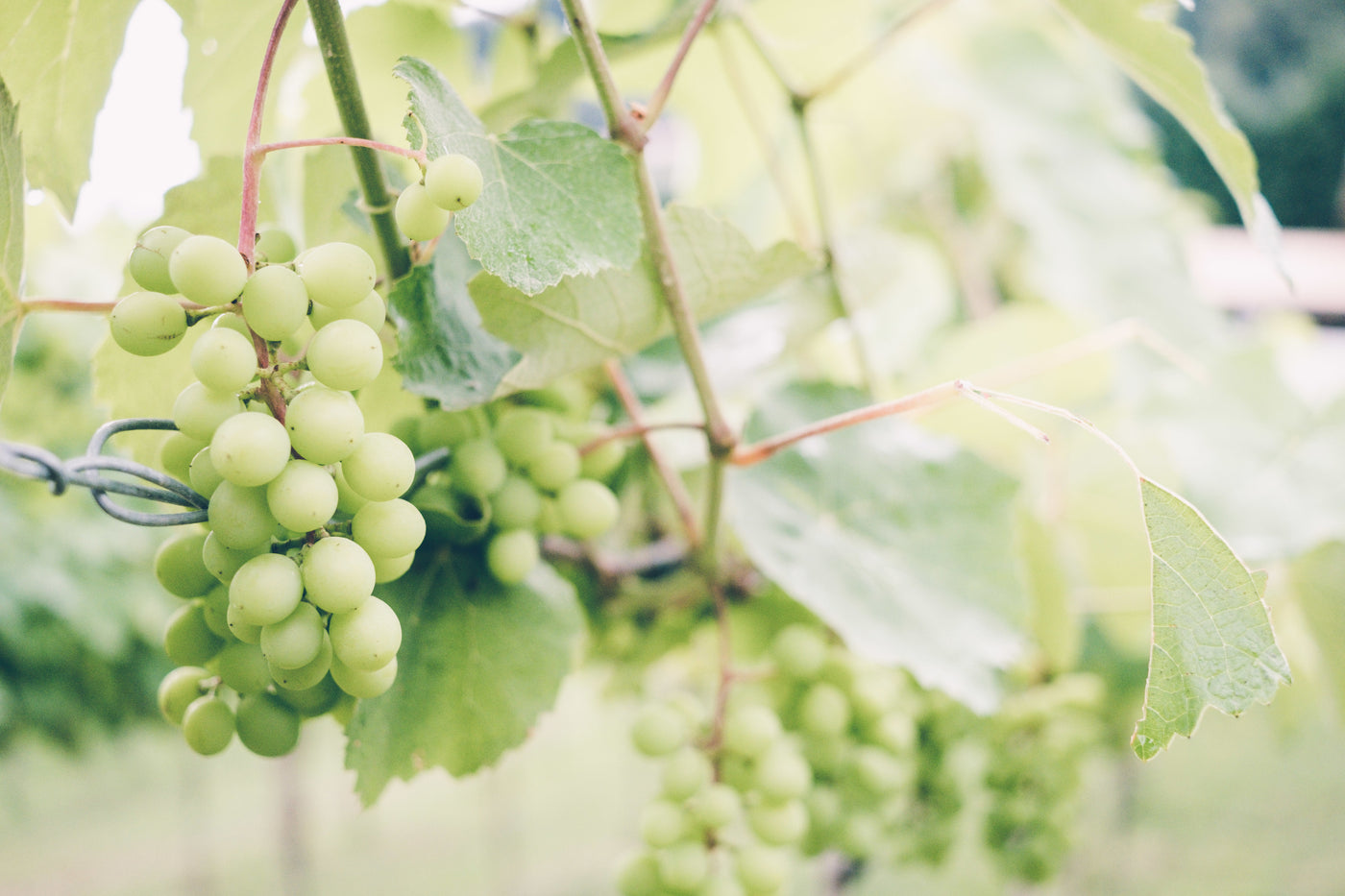 Chardonnay
530 Puketapu Vineyard
This site was chosen for the rich alluvial soil washed down from the surrounding hills and river bed, the cooler climate of the valley, and the protection from the north westerly and westerly winds provided by the hills.

These soils and microclimate were recognized as the perfect growing conditions for excellent Chardonnay. Here, Chardonnay vines are planted from grafts that originated from Dijon, the capital city of the historical Burgundy region in France.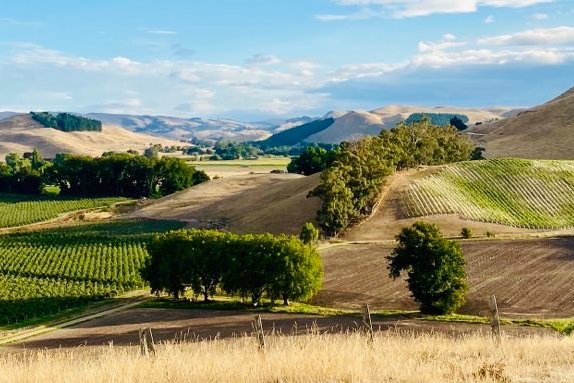 Chardonnay, Sauvignon Blanc, Pinot Noir
Oban Station Vineyard
Oban Station is situated in the rolling hills of Raukawa, Hawke's Bay. This land has been farmed by the Richmond family for generations with the first vines planted in the early 1990's.
The vineyard is planted on a North-North East facing steep hillside that gives it a great sun aspect, couple with the wind coming over the hill, blowing away any potentially damaging frosts. The site was chosen due to its distinctive limestone and free draining loam soils, akin to Burgundy, and associated with quality. Its unique topography and soils ensure that only the best fruit comes off this block.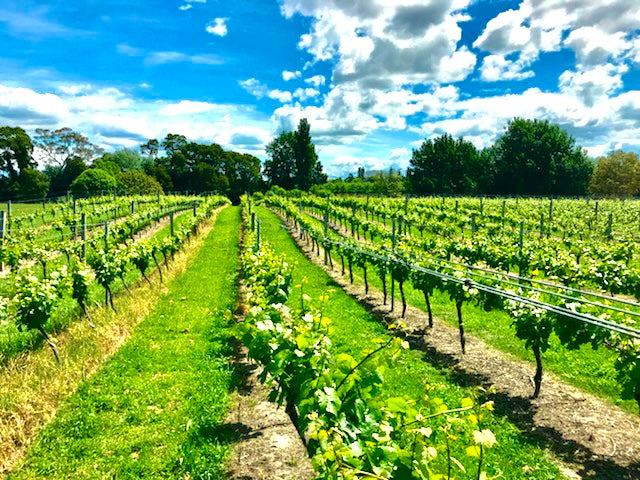 Chardonnay, Gewurztraminer, Pinot Gris, Albariño, Muscat
Village Vineyard
Village Block is situated on the Heretaunga Plains, two kilometres from the Havelock North village, on the banks of the Karamu Stream.

This area has unique climatic attributes, with the surrounding hills and being close to the coast, the temperature is moderated by the effects of the sea. The soils are largely alluvial sandy loam, laid down by the adjoining rivers and streams in the area. The combination of the soil and climate provides a base which is ideal for growing a variety of grapes that produce complex, elegant and aromatic wines.