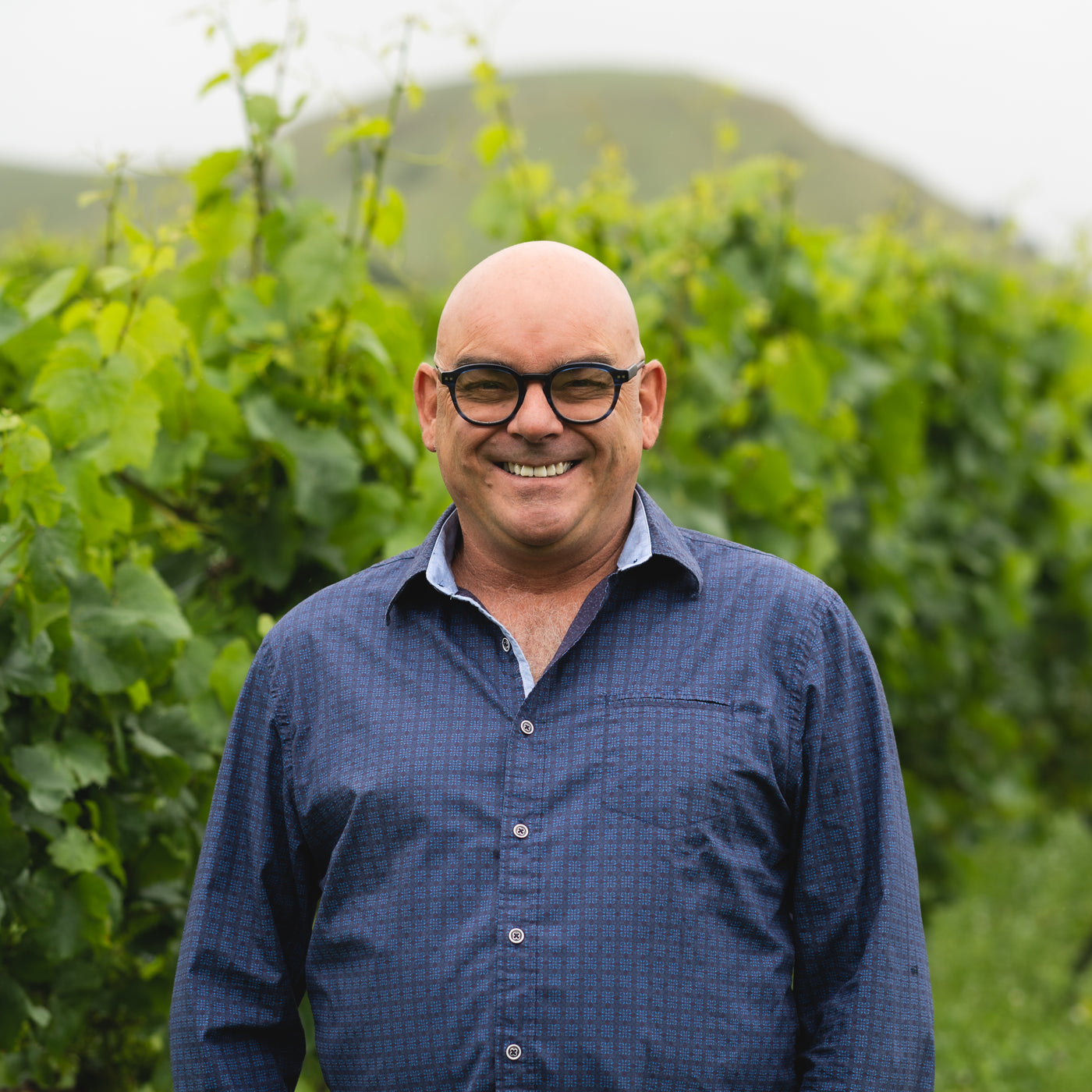 CHIEF WINEMAKER
Kel Dixon
Kel Dixon joined Shed 530 Wines as Chief Winemaker in 2022. Graduating from Waikato University with a Degree in Chemistry followed later by a Post Graduate Diploma in Viticulture & Oenology (PGDip.VitOen), Kel has extensive winemaking experience having accumulated over 30 vintages mainly in the Hawke's Bay, but also with stints in Marlborough, Canterbury and overseas in the South of France.

Kel is passionate about Hawke's Bay and in particular the red wines that are produced from the region "At Shed 530 we capture the flavour profiles in the vineyard and retain those throughout the winemaking process so the wine you get in the bottle is a great example of the soils and climate of the sub region."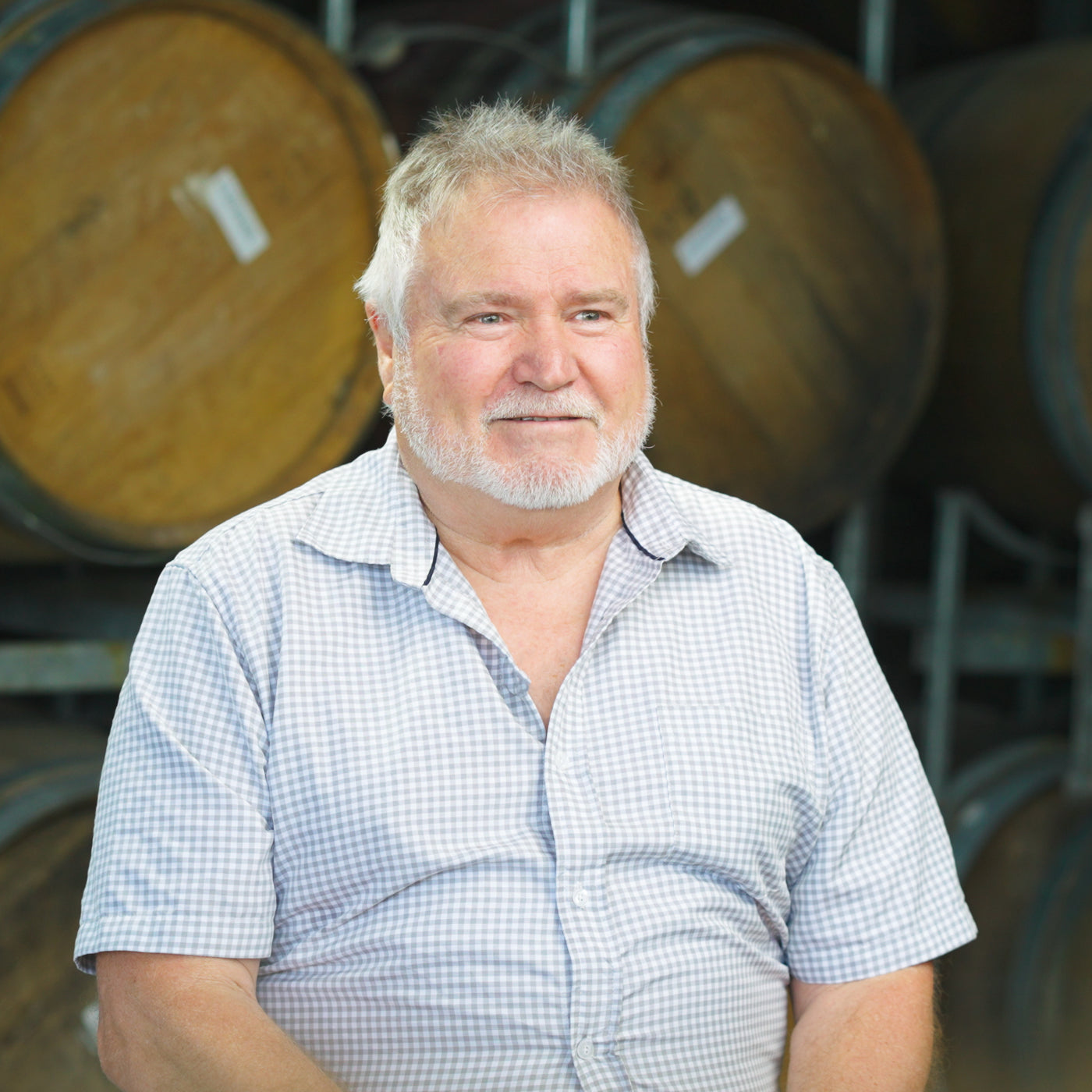 Winemaker/ Consultant
JOHN HANCOCK
John Hancock is widely respected as a winemaker, with a wealth of experience and knowledge of the wine industry. John is recognised for his early venture with Morton Estate and their first vintage in 1983, where he was christened "Mr Chardonnay" during his time there. In 1984 he made the country's first whole-bunch pressed, barrel-fermented chardonnay.

His annual international chardonnay tastings, while at Morton Estate, reinforced his reputation as a masterful chardonnay maker. In 1996, John co-founded Trinity Hill, recognising the potential of Hawkes Bay Gimblett Gravels, he embarked on an incredible journey over 20 years with them in roles including Winemaker, General Manager and Marketing.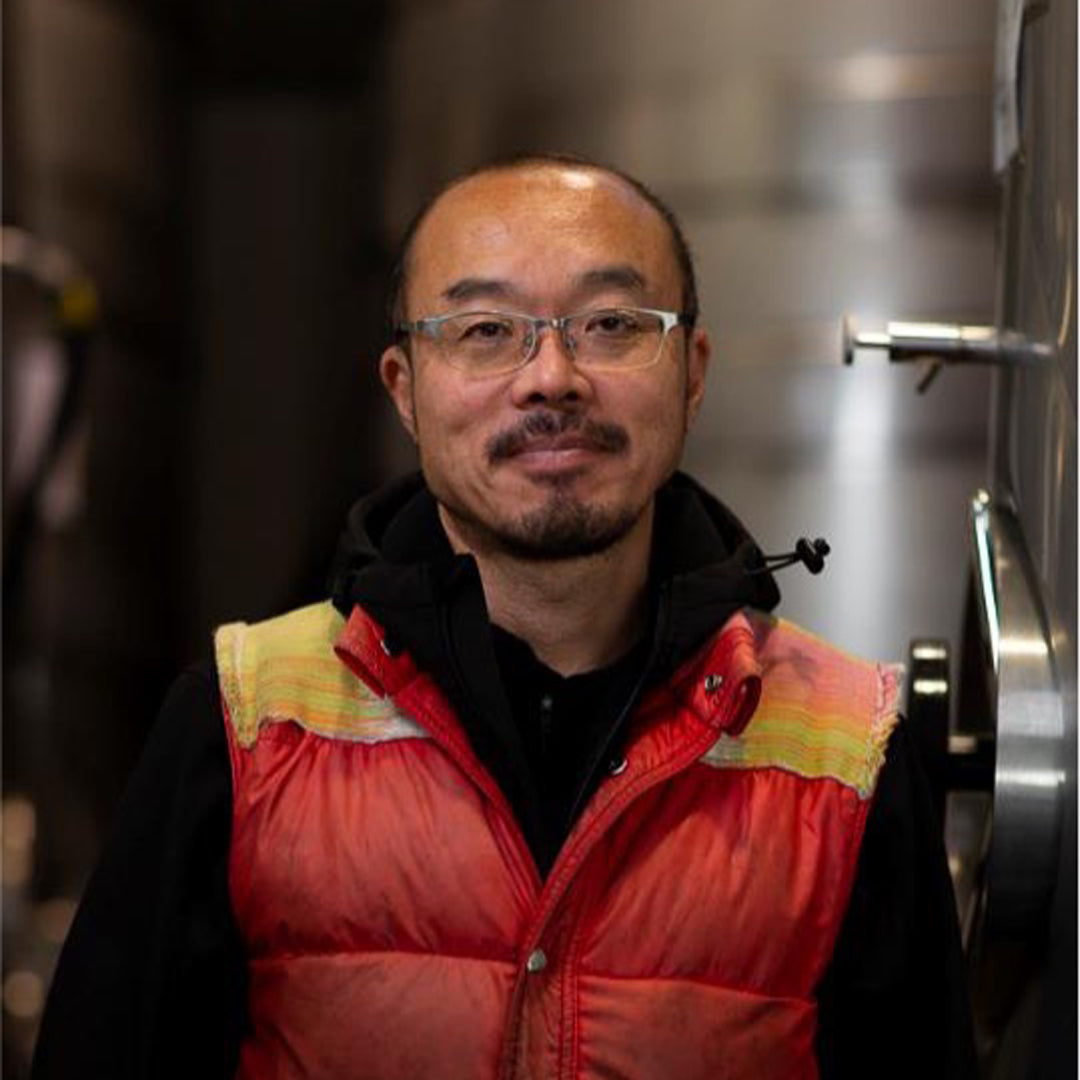 Winemaker
Shinobi TERAGUCHI
Shinobu Teraguchi has been involved in wine ever since he first encountered it in college where he graduated from the Department of Agricultural Chemistry in Japan. Living in Japan for the majority of his life, he has worked for high profile beverage companies as a wine buyer.

In 2017, he moved to New Zealand in order to pursue his dream of becoming a winemaker. Taking advantage of his knowledge as an OEnologue and his experience as a wine buyer, he has quickly become a diverse and passionate winemaker. As the only Japanese winemaker / enolog working at an overseas winery, he is in a unique position to create wine that combines the best of both Japan and New Zealand.