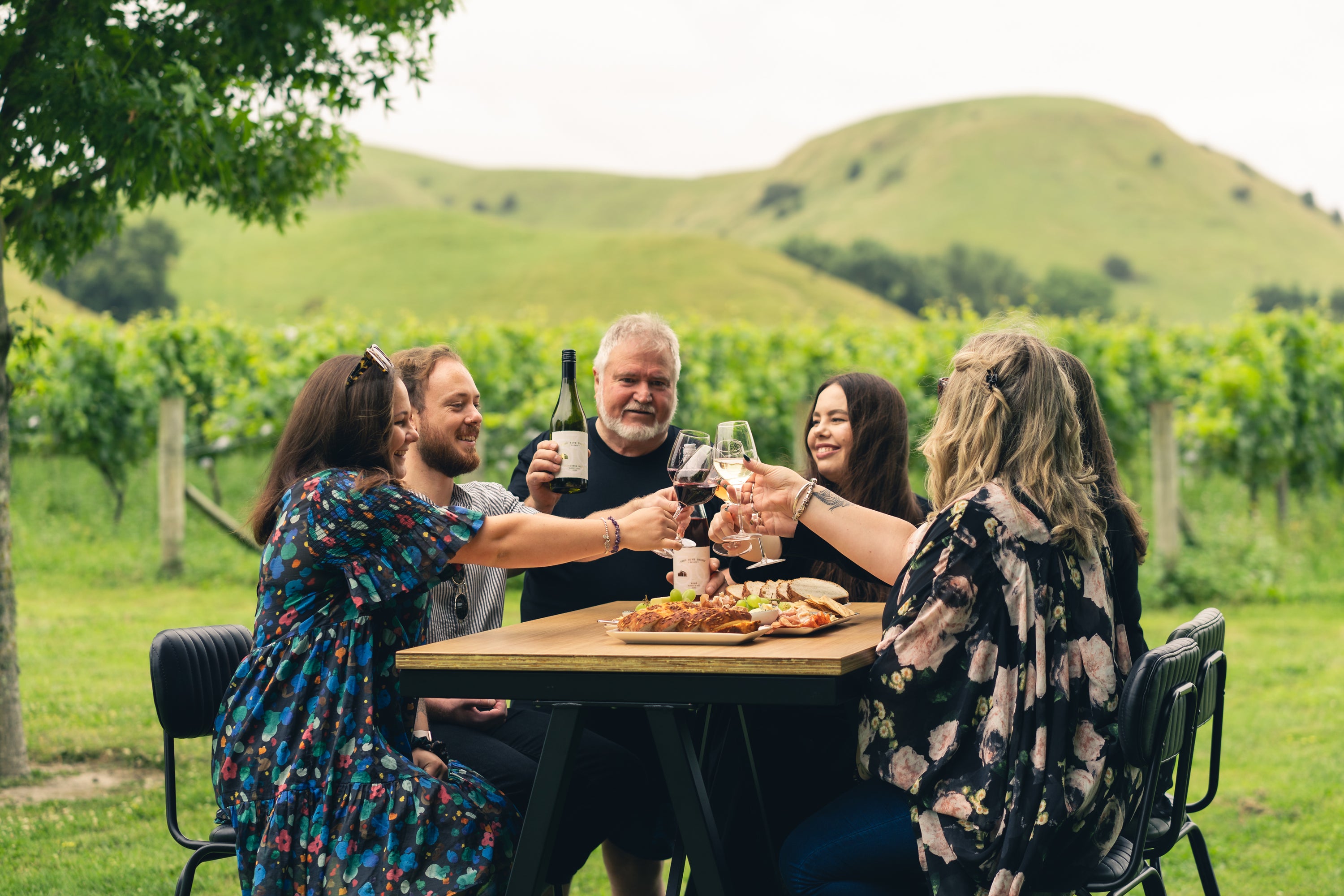 CELLAR DOOR CLOSED | WINE AVAILABLE HERE ONLINE
SHED 530
CELLAR DOOR CLOSED
Unfortunately SHED 530 has taken on substantial damage due to cyclone Gabrielle & is closed until further notice whilst we recover & rebuild.
We were lucky enough that majority of our latest vintage had already been moved off site so we can still share these delicious Hawke's Bay wines with you to purchase below 🥂
THANKYOU FOR YOUR SUPPORT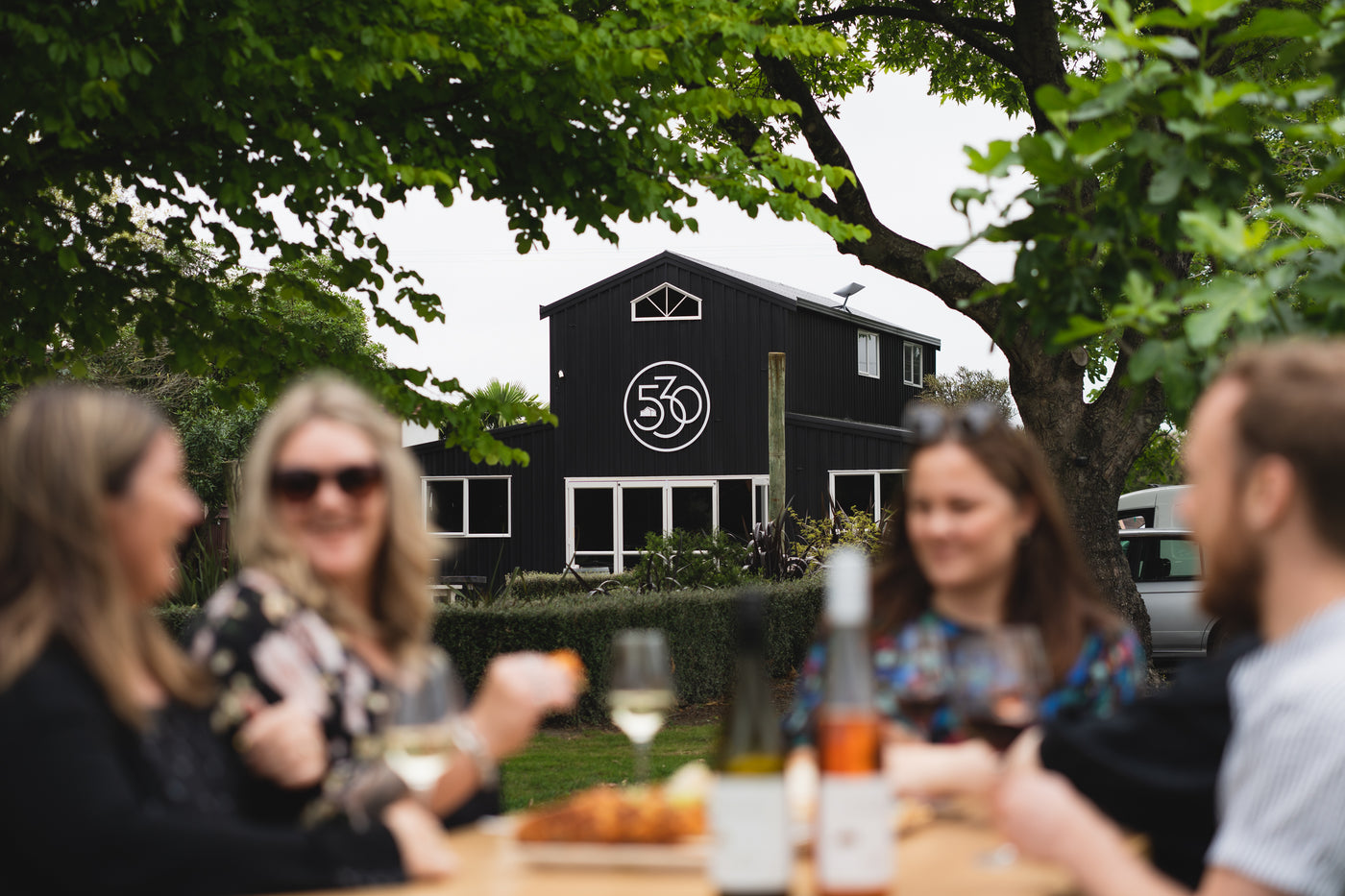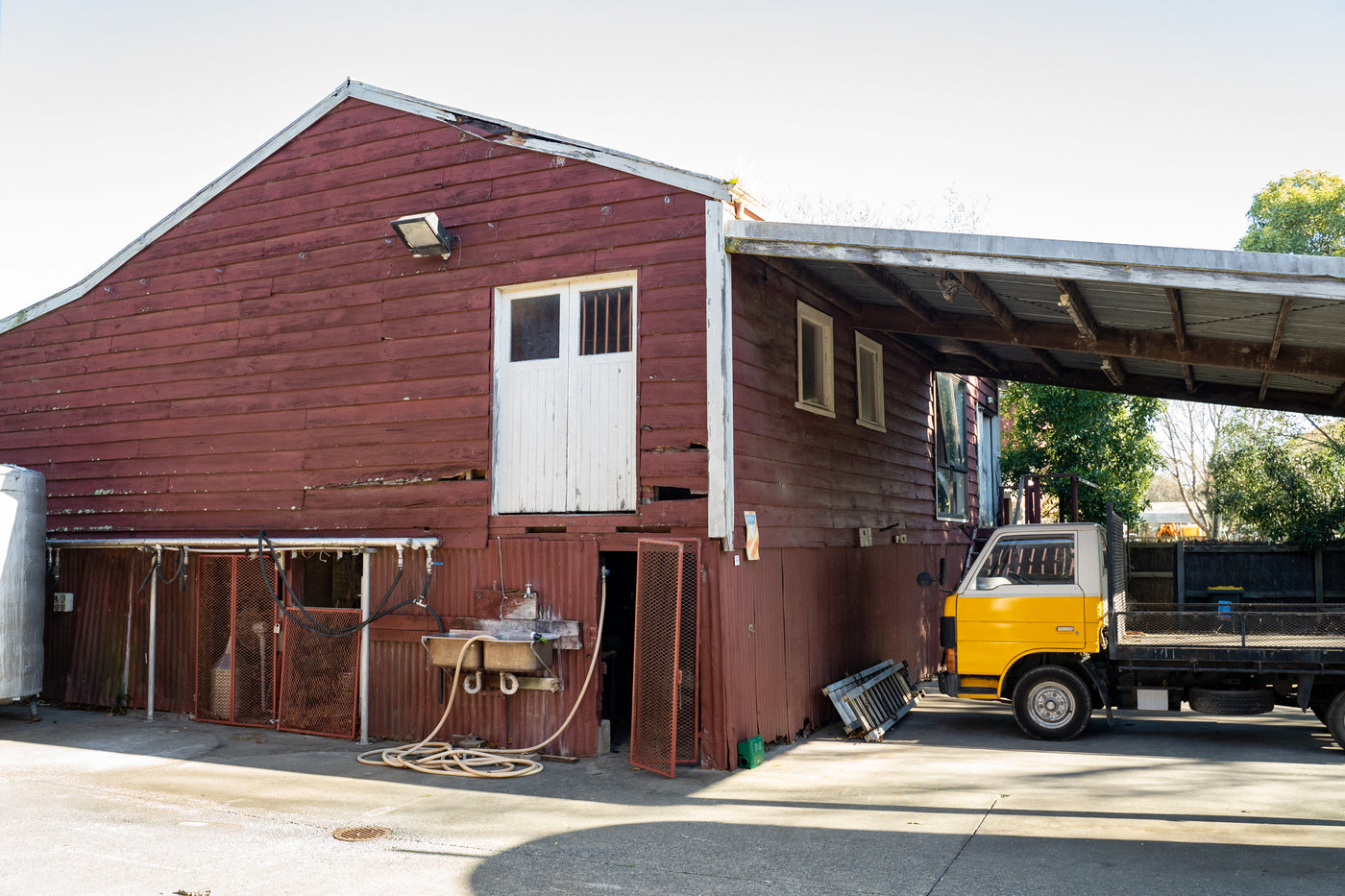 Welcome to
SHED 530 ESTATE
Based at 530 Puketapu Road in the beautiful countryside of Napier, Hawkes Bay. You will find our humble winery in the valley surrounded by nature.
ENJOY RURAL NEW ZEALAND
THE WOOLSHED
Our brand is inspired by the land and the generations before. Next to our cellar door, there is a woolshed, used for generations by famers to shear sheep from the surrounding land.
NO FANCY JARGON JUST
Quality WINE
We keep things simple, we focus on quality ingredients to make a world class product
One of the best wineries to visit in Hawkes Bay for it's wine selection, service and setting.